Modular Homes for Sale in Wellsboro, PA
A modular home is a stick built home, built off site in a climate controlled facility, protecting it from the weather during the construction process. Modulars are built in compliance to your state and federal codes. We have worked with the banks in our area for may years. They are very familiar with our home process and will do construction draws that work for our company and for you, their client.
For more details and benefits and to know if a modular home is right for you, give us a call or stop in and see us.
You Design the Home
One of the best reasons to look into modular home sales is that you can design the entire house. Modular home builders have various layouts to choose from, or you can bring us your custom drawings. You can choose the size of the rooms and the features, which are all customized to your preference.
Quick Construction
It can take months to find a house you love and you are happy to invest in. If you choose to build a house, it can take seven months or longer, and poor weather, which isn't uncommon in Wellsboro, PA, can cause delays and it can be close to a year before you can move in.
Off-site construction shortens the time spend on site during the building phase of your new home. New modular homes can be built while the site for the home is being prepared.
Your dream house can be affordable and ready in weeks if you choose to work with a modular home builder. We can help you design your house and can get it assembled on your lot, allowing you to start enjoying your dream house much sooner than if you had chosen to buy or build a traditional home.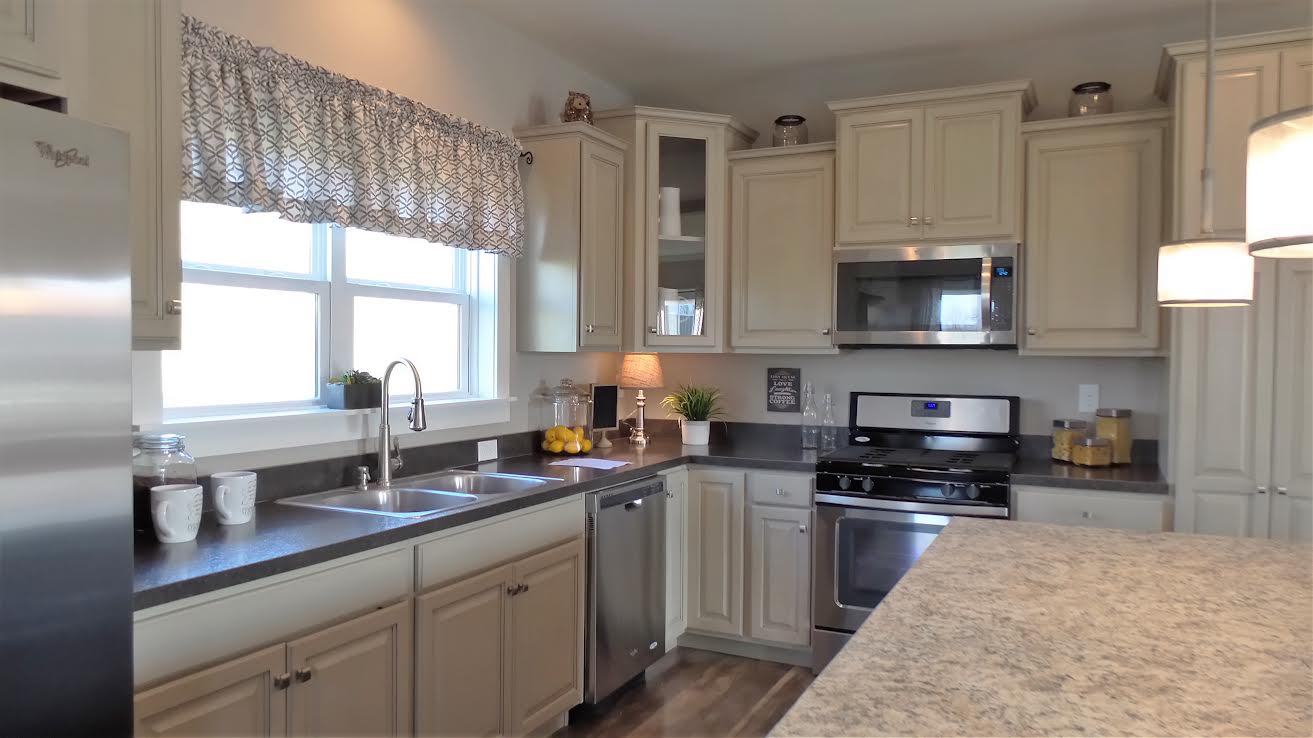 Modular Homes on Display